---
Camden Fairview Schools Summer Feeding Program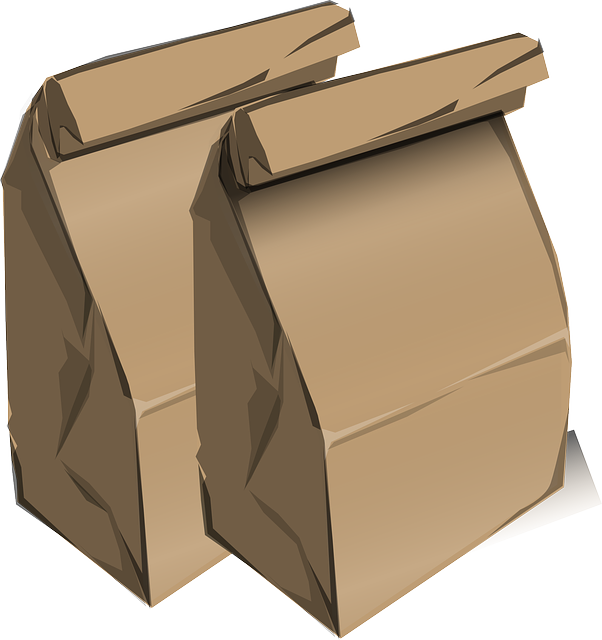 Camden Fairview Schools will be offering a FREE Summer feeding program for all children ages 18 and under.
Click Here For The Sign-Up Form
---
The Camden Fairview School District is accepting bids on products for the Foood Service Department for the 2021-22 school year. Information and specifications may be obtained by contacting Leslie sutton, Food Service Coordinator of Camden Fairview School District at 870-836-4193. Bids will be accepted until 2:00 PM, Monday, Jun14, 2021 at 625 Clifton Street, Camden, AR.
---